PHOTO: WEHEARTIT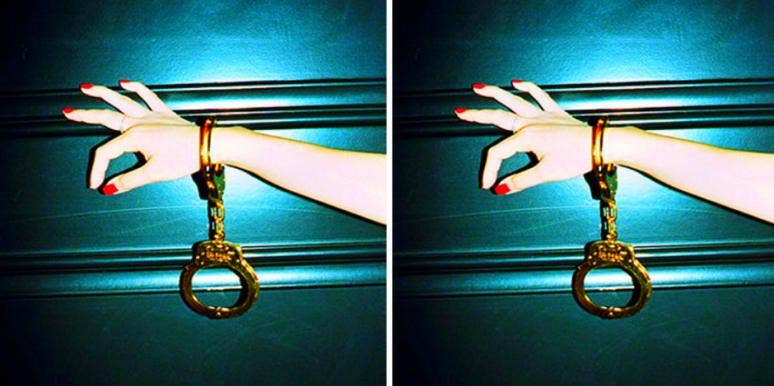 Sex toys aren't only for single folks anymore…
Are you wondering if there is a place for sex toys in a healthy, monogamous relationship? While it may be something you don't openly discuss with your partner, there are plenty of reasons why you should use sex toys. Here are the top five ways sex toys can enhance your sex life. Trust us, you won't regret bringing these into your bedroom.
1. You'll get to know yourself.
2. You'll get to know your partner.
Sex toys give you an extra hand when you need it most. Couple a vibrator with oral sex, a wand with an intimate massage, or use a bullet for erogenous zone stimulation. Watch her reaction and see what works best.
Source: www.yourtango.com